Legal3D are the experts in creating medical-grade 3D anatomical exhibits from your Client's exact injuries.
Our virtual 3D visuals and 3D printed exhibits deliver a powerful impact for your personal injury case. Our 3D models of your Client's exact injuries lead to higher levels of engagement from all parties in mediations and trials – helping you reach larger settlements faster.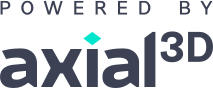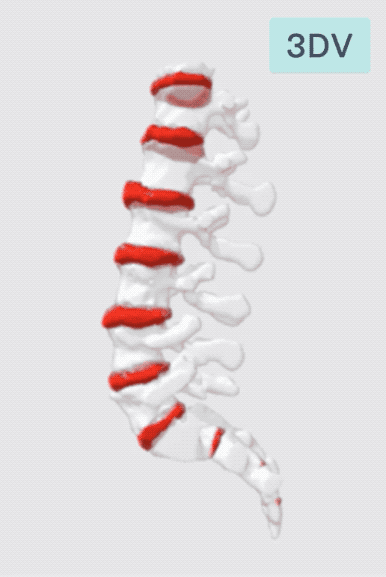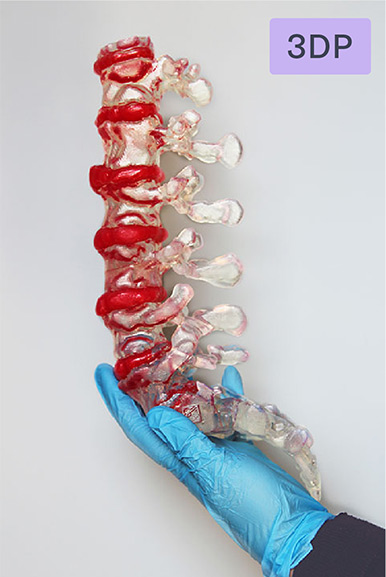 Why use Legal3D's Client-specific 3D exhibits for personal injury cases?

Understand and believe
Make an impact that will resonate in the jurors and mediators minds long after its presentation during the trial, helping you win more settlements

Interactive and sharable
Jurors and Mediators can interact with the model, which helps them to understand the problem and build empathy

100% accurate
An accurate, lifelike model of the actual Client's anatomy, designed to be understood by non-medical professionals

Always affordable
Cost-effective way to produce repeatable models
How to order
Upload your client scans securely and anonymously (CT/MRI scan DICOM files)

Your dedicated Success Manager discusses model options and puts your exhibit into production

Your model is checked and sent via email link (3DV), or by courier (3DP)